Real time interaction with your customers.
Update their mobile wallet passes sending real-time notifications about any changes. With your wallet passes, you can set up location-based or time-based notifications, or send notifications whenever the content of the pass has changed.

epasshub is a cloud based application that allows businesses to create and distribute digital passes to their customers. We provide a scalable enterprise solution.
Available in both iOS and Android smartphones.
Utilize the most popular native wallet apps to distribute mobile passes to your customers.
The pass is optimized for the each platform, resulting in the best possible user experience. Stay always connected with your customer's smartphones.
Coupon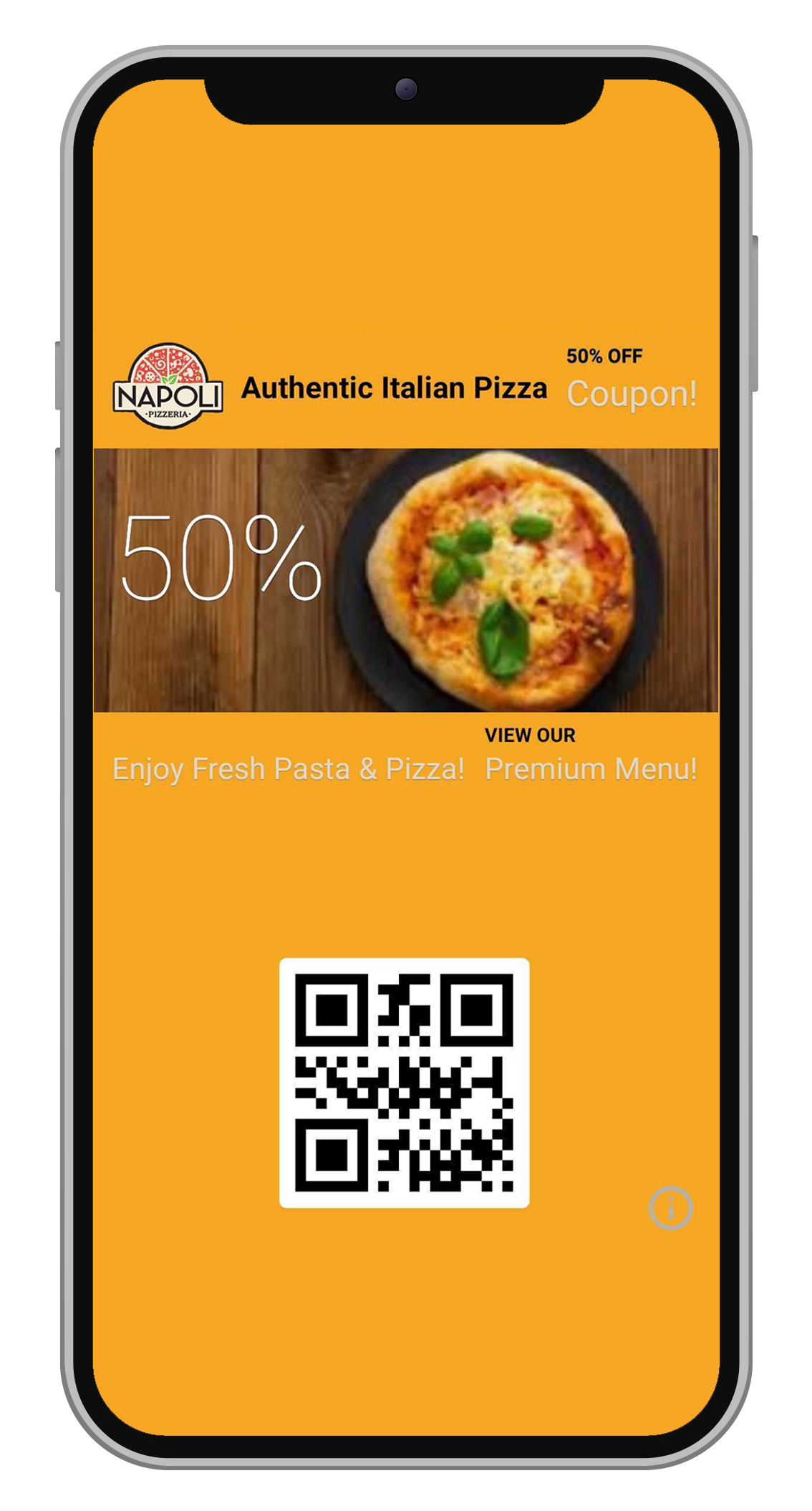 Special offers, discounts, gift
cards, credits for returned items

Event Ticket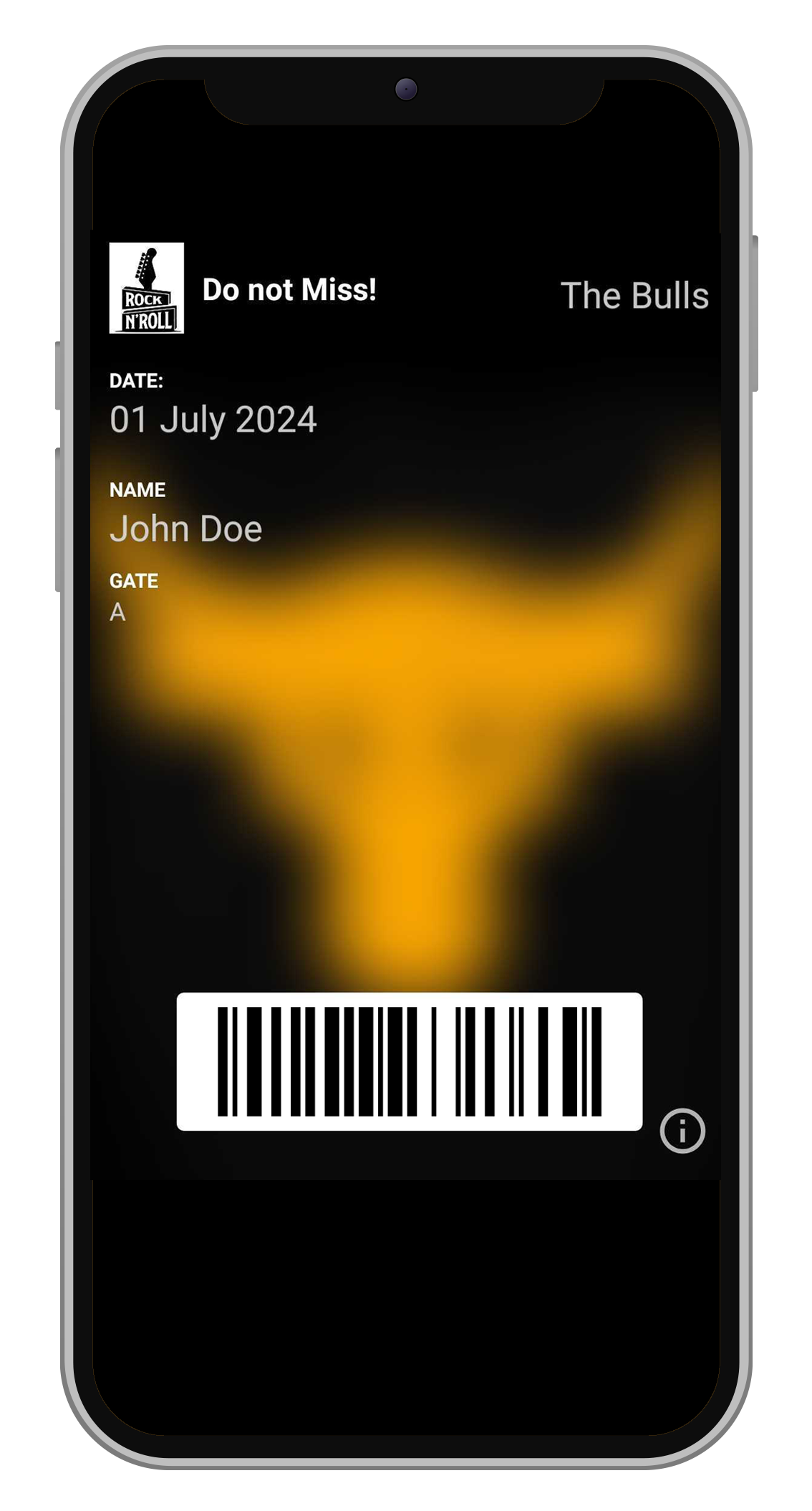 Concert tickets, theatre / movie
or other event admission ticket
Store Card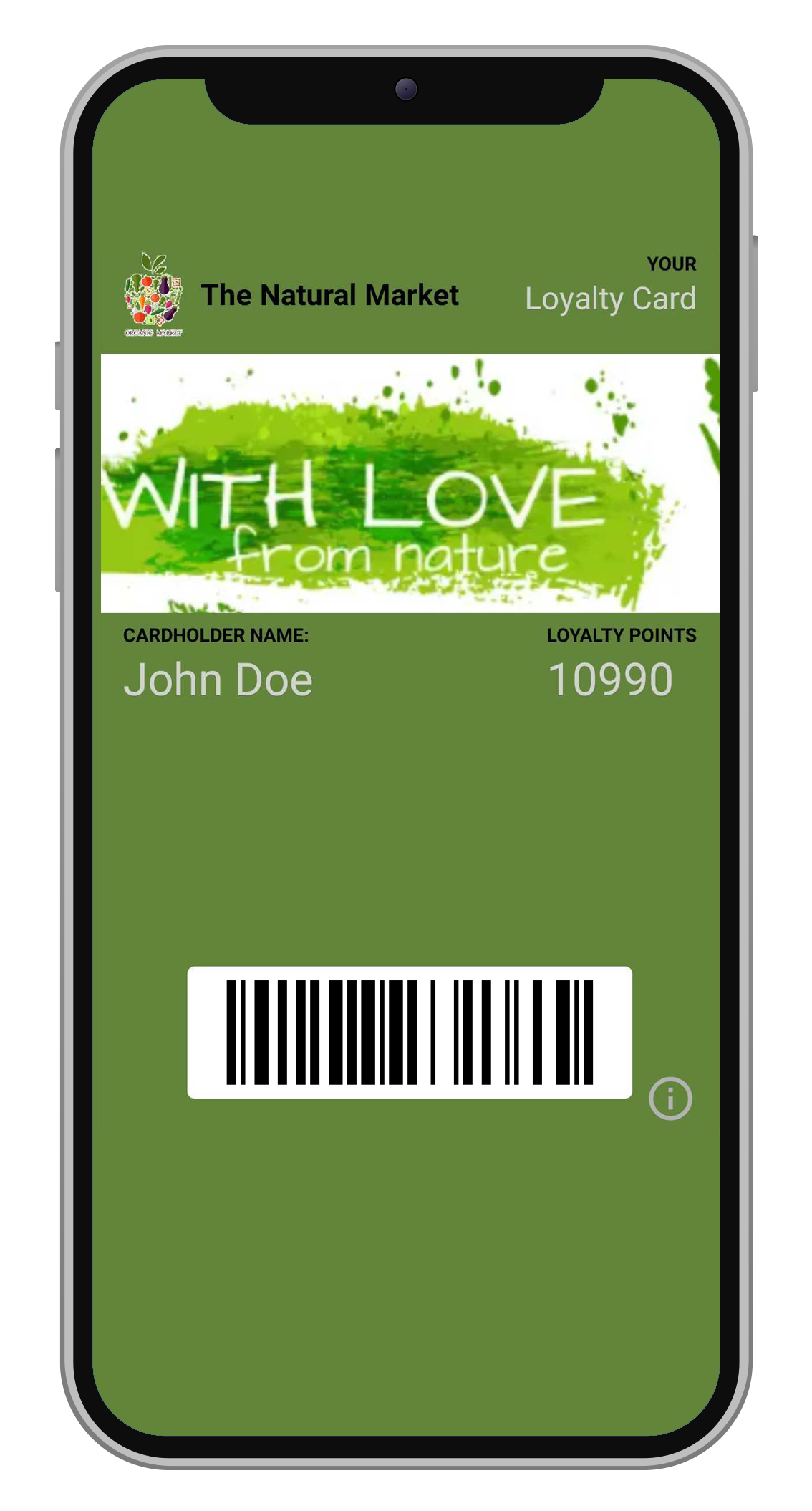 Market products, groceries, or other consumables
Generic Pass
Membership cards,
businesses cards and more
Boarding Pass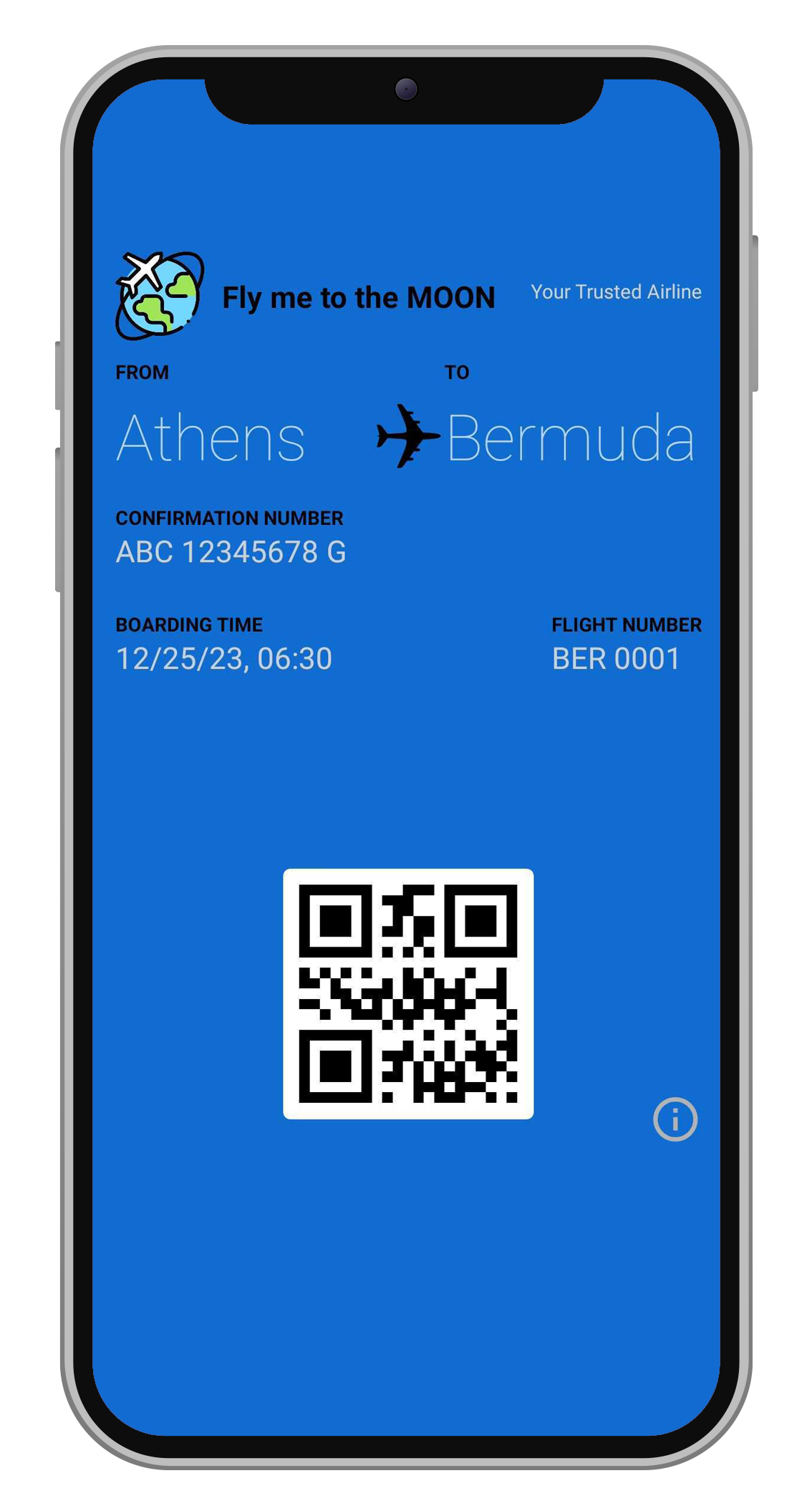 Airplane, train, bus, boat tickets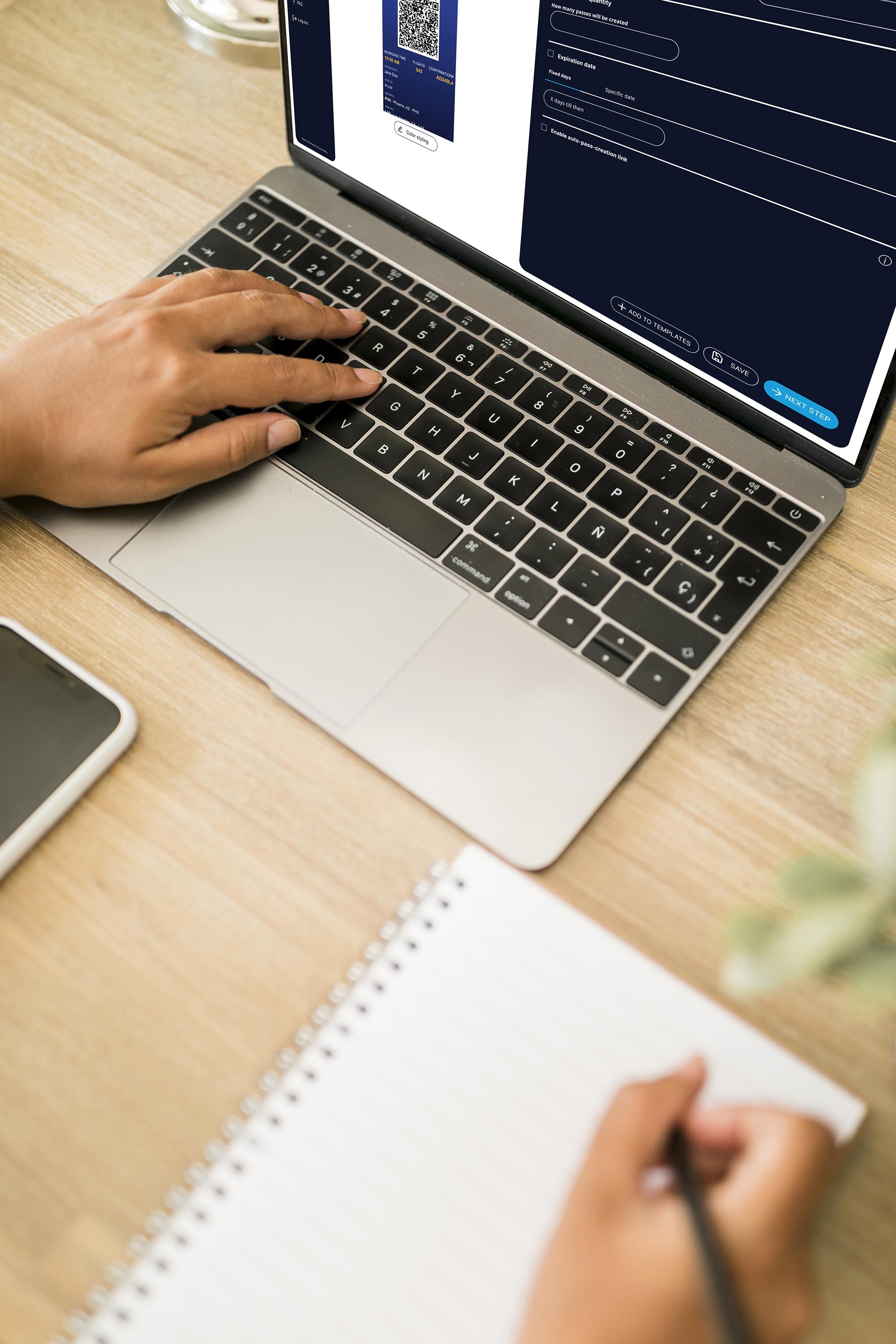 Explore the epasshub key features
We provide a user friendly experience.
Pass Designer
Minimize the time to design your digital pass

Use our pre-built templates

Use your branding elements for colors & logos
Pass Distribution
Share your digital passes through:
Pass Management
Edit & manage multiple pass types and designs

Set maximum quantity / expiration dates

Update passes
Pass Updates
Support dynamic fields, allowing to personalize pass with user-specific data

Integration with external data sources or APIs for real time information updates, such as loyalty credits
Pass Analytics
Comprehensive analytics dashboard providing insights for pass creation, usage,downloads

Exportable reports
Push notifications
Send reminders, offers, and updates directly to your customer's phone

Trigger location or time relevant notifications
Businesses
across different
industries
can
benefit
from using
EPASS
HUB
Get inspired by the following use cases.
Education
Student ID cards, Access card to facilities , campus event tickets (Schools / Universities)
Culture
Points of attractions: Digital tickets for museum, guided tour, site informations, city passes
Hospitality
Hotels: Reservation Status, Check-in Dates and Info, loyalty programs.

Cafe-Restaurants: Reservation, special promotions / loyalty programs.
Fitness
Gym, Health Clubs, Yoga pilates Studios: Membership cards, class schedules, and facility information.
Retail
Loyalty program: Track points, rewards and membership benefits.

Coupons : Discount offers, promotions or in store events.

Gift Cards: Card balance and redemption options.
Entertainment
Concerts, Cinemas, Festivals: Digital tickets, event schedules, and venue information.

Sports Events: Game tickets and seating charts.

Conferences: Attendee passes and event schedules.
Transportation
Airlines: Boarding passes and flight updates.

Trains and Buses: Digital tickets, route updates, and scheduling information.

Car rentals: Reservation details and vehicle pick-up instructions.